I will make some predictions based on current trends while I also consider opinions from other authors (links below).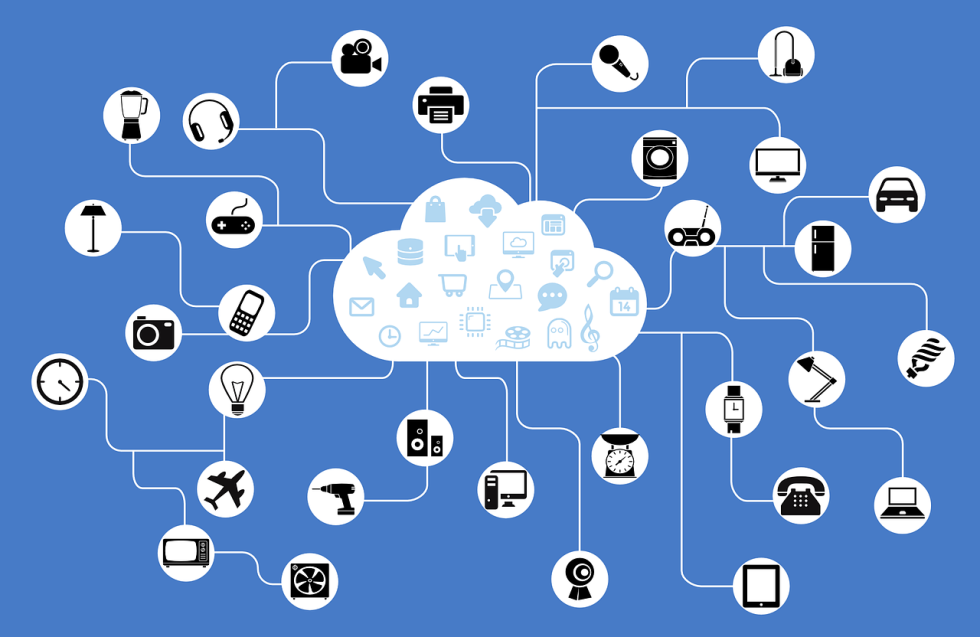 Mobile
The number of users who browse the Internet on a smartphone already outnumbers the number of those using a desktop PC. The trend seem to continue. Most European countries have almost full mobile network coverage allowing users to surf the internet almost anywhere. At the end of 2017 all European countries (except Belarus and the Ukraine) had mobile networks with a download speed of a least 10Mbps available (1). 5G is on the horizon being already for commercial use in some countries. On the other hand there are an increasing number of applications made or optimized for mobile. The number mobile apps on the Google Play Store has doubled from 2014 to 2017 bypassing 3 Million (2). Similar growth was seen in Apples App Store, though the number has slightly gone down recently. Mobile friendly websites (i.e. responsive websites) have become a standard in web development.
Smartphones are constantly receiving more functionality, i.e. the ability to run Augmented Reality (AR) apps. And of course the ability to have a conversation with the phone which brings us to the next point.
Voice
Siri (on the iPhone) may have been the first voice assistant that was broadly available to the public. But other vendors such as Amazon with its Alexa system and Google with it Google Assistant have caught up. Google Assistant is built into Android, the most used operation system for smartphones. While Apple also integrated Siri into its MacOS, Microsofts Cortana is available on all PCs running Windows. Voice assistants are now everywhere and can handle more intelligent tasks every day. Users can even make a purchase with it, like in the case of Amazons Alexa (3). Voice user interface (VUI) are also being integrated into mobile apps enabling users to input their data by speaking rather than typing.
Smart assistants for cars called Voice-enabled virtual personal assistants (VPAs) are already being manufactured and sold to the public (4). And VPAs are built into other devices like Microwaves.
Smart everything
Devices are becoming smart when they are connected to the internet and when users have a way to control them remotely via app or voice assistant. At home people can remotely control their smart light bulb(s), smart thermostat, smart fridge or their smart microwave (5,6). A home equipped with smart devices are generally referred to as Smart Home. More home devices/appliances will probably become smart.
But smart devices aren't limited to home usage. Offices can become smart, manufacturing companies can become smart and even cities can become smart. Smart cities are in every mouth, though there is not a common definition. But we are still in the beginning.
Final thoughts
Those are not the only three factors that are influencing the way we connect to the internet to exchange data. Talking about data. A question that remains to be answered in the future is the ownership of the data generated.
Sources
1) https://www.ispreview.co.uk/index.php/2018/02/q4-2017-map-europe-uk-countries-mobile-data-speed.html
2) https://www.googlewatchblog.de/2018/04/google-play-app-store/
3) https://www.theverge.com/2017/7/10/15947672/amazon-alexa-voice-controls-shopping-prime-echo-how-to
4) https://www.alphabet.com/en-ww/blog/connected-cars-car-virtual-personal-assistants
5) https://www.tomsguide.com/us/what-is-a-smart-refrigerator,review-6307.html
6) https://www.lifewire.com/smart-microwave-4159823